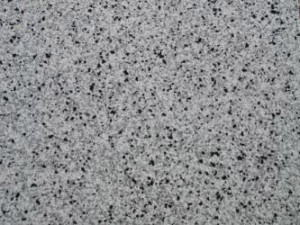 When it comes to floors, many restaurant owners in Wayland believe that they have to choose between aesthetics and functionality. In reality, epoxy floors offer both. Although commercial restaurant and home kitchens share similarities, there are also several distinct differences. For that reason, commercial kitchens need floors that are durable and long-lasting, yet aesthetically pleasing.
Metallic epoxy floors are one of the best solutions available today. If you want a flooring system for your commercial kitchen that can handle foot traffic, dropped dishes and utensils, and spilled food and drink while still looking beautiful, epoxy is the perfect solution.
The great thing about metallic epoxy is that you can have pigments added to a colored or non-colored surface. If no one sees the kitchen in your Wayland restaurant except for employees, then a colored floor may not be essential, but if patrons see your kitchen, then adding color is an excellent way to enhance your entire establishment.
The professional who installs your new restaurant floors can also use textures and patterns to change the aesthetics. Regardless, your employees who work in the kitchen, whether prepping food, preparing meals, or doing the dishes, have a beautiful floor that is safer compared to other flooring options. Having a gorgeous floor helps motivate employees, while a floor with a nonslip surface prevents accidental slips and falls that could lead to injuries.
Bolstering your Wayland restaurant while giving kitchen workers a nicer and safer work environment is possible by choosing metallic epoxy floors. After installation, the professionals will seal the surface, which serves as a second protective barrier against grease, dirt, food, liquids, and more. Because these floors are easy to clean and maintain, they will continue to look gorgeous while retaining their functionality for years.